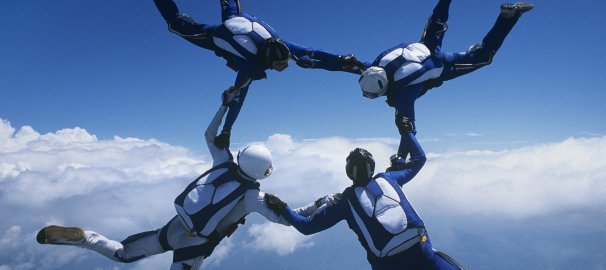 OUR EXPERIENCE to go beyond usual solutions
More & More is a company specialized in the planning and carrying out of several kinds of events such as conventions, product launches, meetings, training courses as well as travel services.
More & More organizes national and international events, always ensuring the highest quality of standards thanks to a professional and dynamic management that can rely on a consistent experience in the field.
More & More is a young and dynamic but experienced reality, able to respond with uncommon precision and professionalism to the Client's needs and expectations.
The preparatory study that analyzes the Client's personality and objectives allows us to conceive tailor - made events, which respond in detail to every Client's need satisfying him in every aspect.
We integrate our work with a strong creative approach that enable us to go beyond the Client's expectations turning the event into something absolutely unique and unforgettable, that will never be repeated or adapted for future Clients.